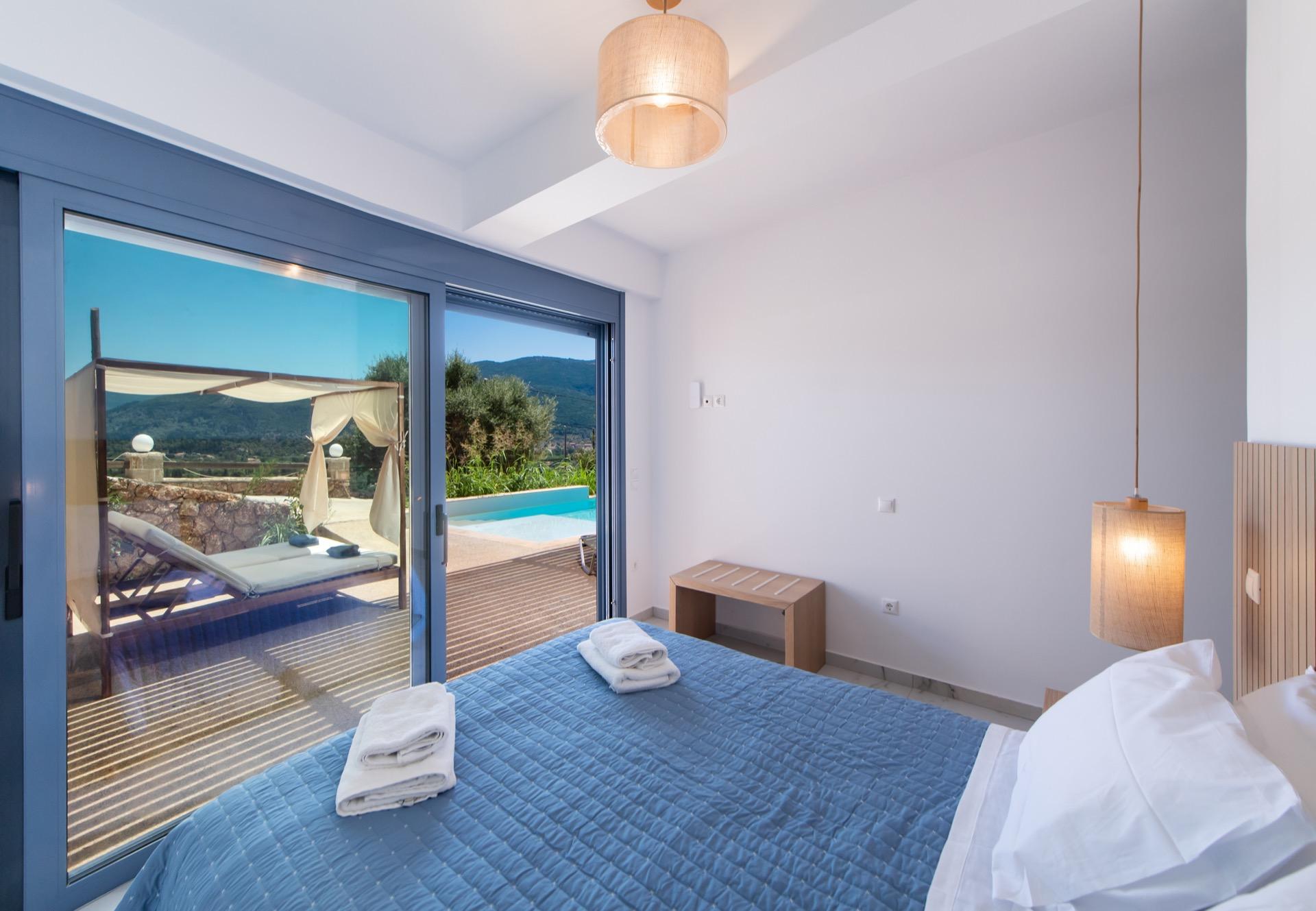 Facilities
The building is divided into three (3) independent houses. Each house has luxurious suites with a private pool and parking space.
The suites can accommodate up to 8 people. It is ideal for couples of 2 people - each guest having his own space or even for a group of 8 people who will be able to use all the spaces at once.
Calionas Suites
Luxury villas have independent private spaces to provide you with maximum comfort and privacy. They are equipped with the necessary and all the rules of hygiene are observed.
Private Pool
Spa and relaxation
TV
Electric stove / oven
Fridge-freezer
Clothes washing machine
Pets allowed
Parking
Private terrace
View of the sea
Mountain view